PRODUCT
PRODUCT DISPLAY​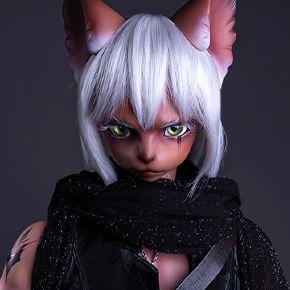 Scar[Discontinued]
market price:$975
Discontinued
Scar is time-limited. He will be discontinued after September 25,2021
During 2021 The Beginning Of Autumn Event, nude doll/full set will have 5% off.
Full-set $975
includes:
Additional purchase item:
*Body blushing including: red blushing at the joints of the arms, torso, and legs. Tattoo and scar on arm, blushing of tails and cat legs.
Resin and skin color option:
The doll in promotion picture is in coffee resin.
Skin color: white, pink, normal,light tan and grey are available. Light tan is translucent resin default, please add $110.Grey skin plaese add $70.
Limited skin color [coffee]:

P

le

se
By different computer display, the pictures and objects will be slightly different, please make the object as the standard.