PRODUCT
PRODUCT DISPLAY​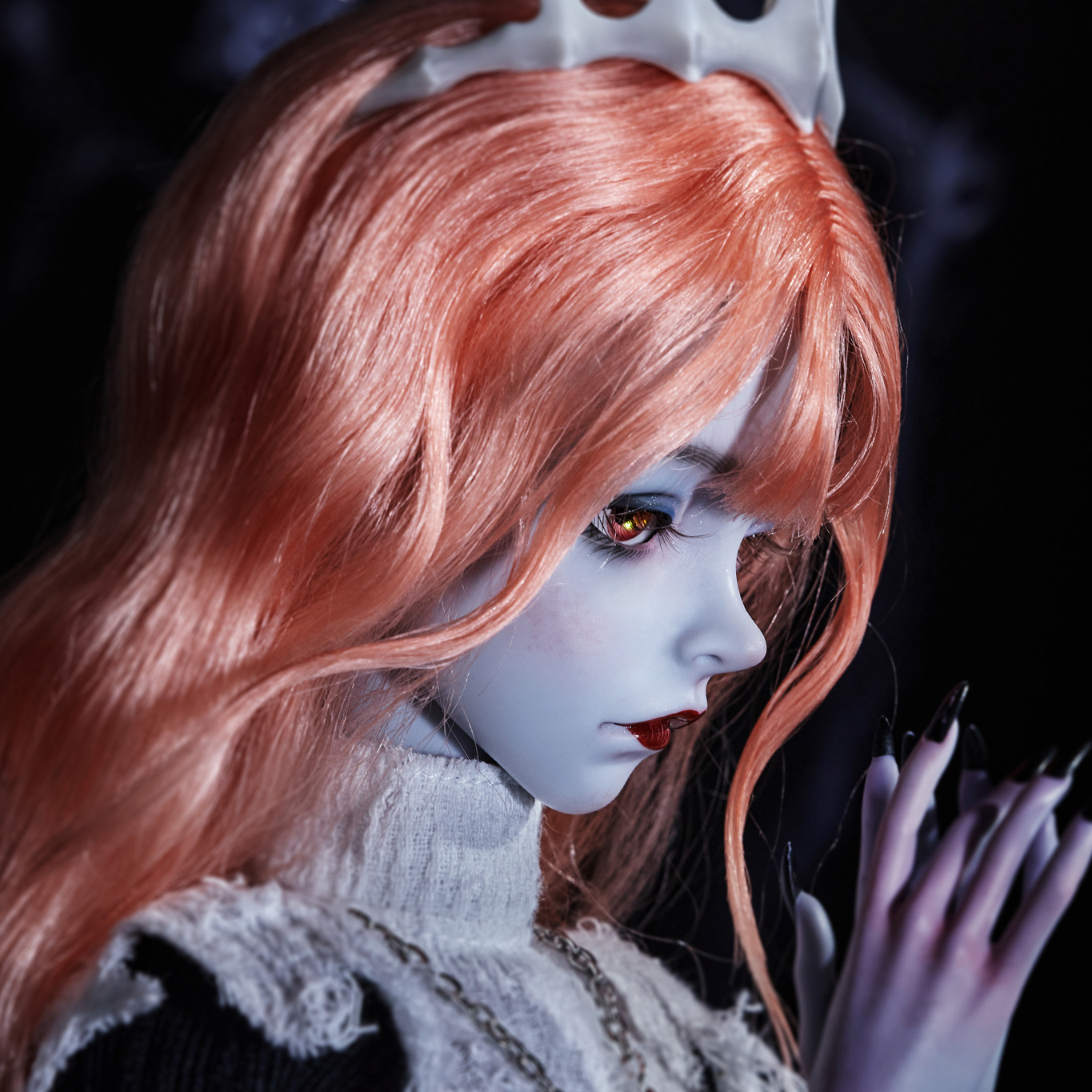 Aria-Siesta
market price:$650
price:
Name:
Release time:2022/11/09
Resin color in the picture:grey

Sales method:Time-Limited,will be discontinued after December 7,2022.
Full-set $650
includes:
Nude doll $410: +B4-19 body 12mm random eyes
*To ensure that the makeup is applied, the default color of the Claws of Bad Omens is white, if you buy other skin color can also note the same skin color claws.
Face-up $68
Claws of Bad Omens blushing $45
Wig:GW4-30 original wig
Outfit $98:C4-36
Shoes:S4-08
Others:
*Full set does not include the crown/mask in the picture, you can buy it separately
*Siesta special version head, only for the purchase of Siesta naked baby / full set of additional purchase, not sold separately
Additional purchase item:
Body blushing $45
Meteorite head crown+ Sobbing Mask
$35, blushing $18
$79
Resin color option:
Base skin color: white, pink, normal
Special skin color:light tan is translucent resin default, please add $80.Grey / purple
skin please add $55.
By different computer display, the pictures and objects will be slightly different, please make the object as the standard.