PRODUCT
PRODUCT DISPLAY​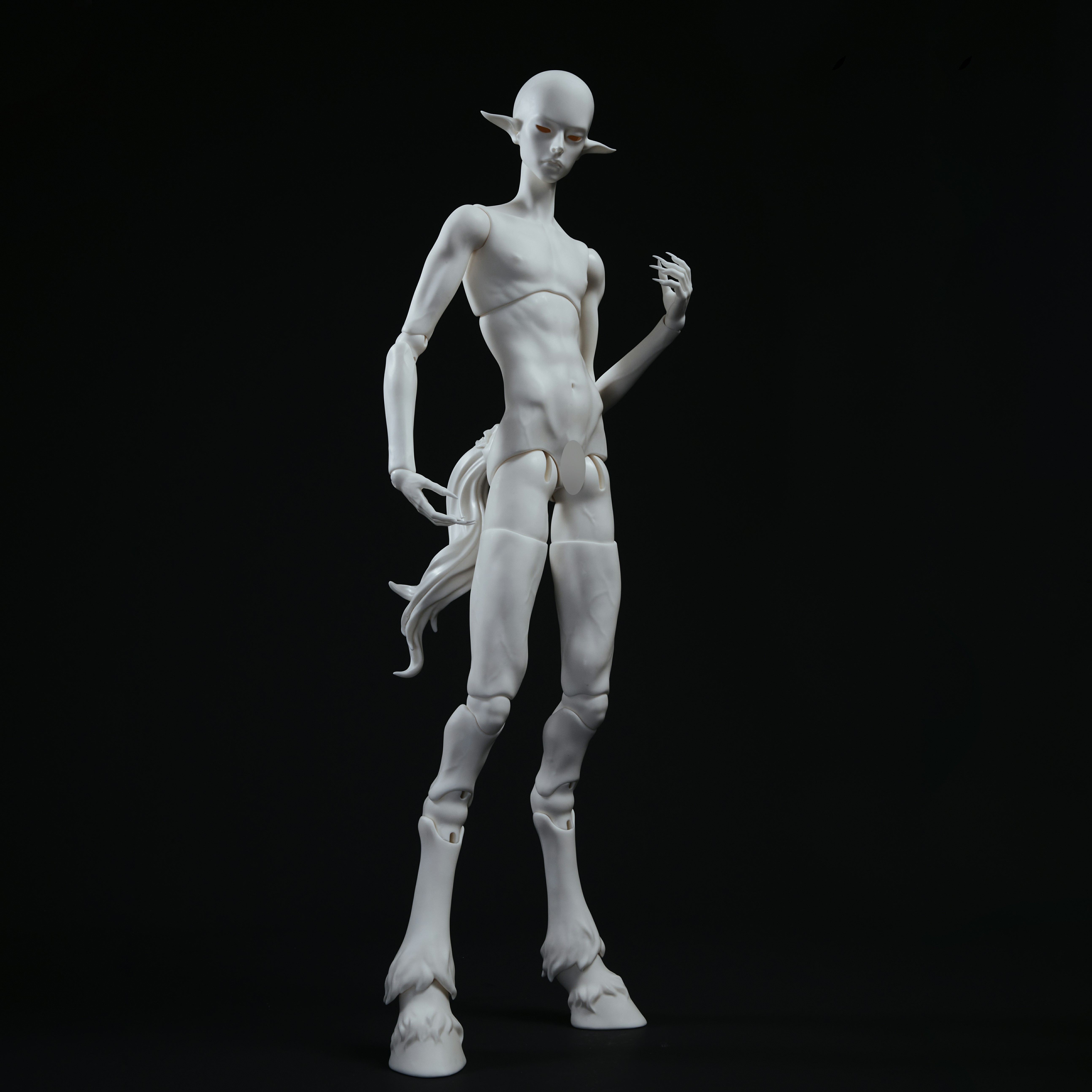 B75-01-Withered Horse body
market price:$650
price:
B75-01 $650 is horse boy body for 1/3
The price is for body only. The head and other accessories in picture is not inclued.
Resin color option:
Base skin color: white, pink, normal
Special skin color:light tan is translucent resin default, please add $110. Grey skin please add $70.
By different computer display, the pictures and objects will be slightly different, please make the object as the standard.