PRODUCT
PRODUCT DISPLAY​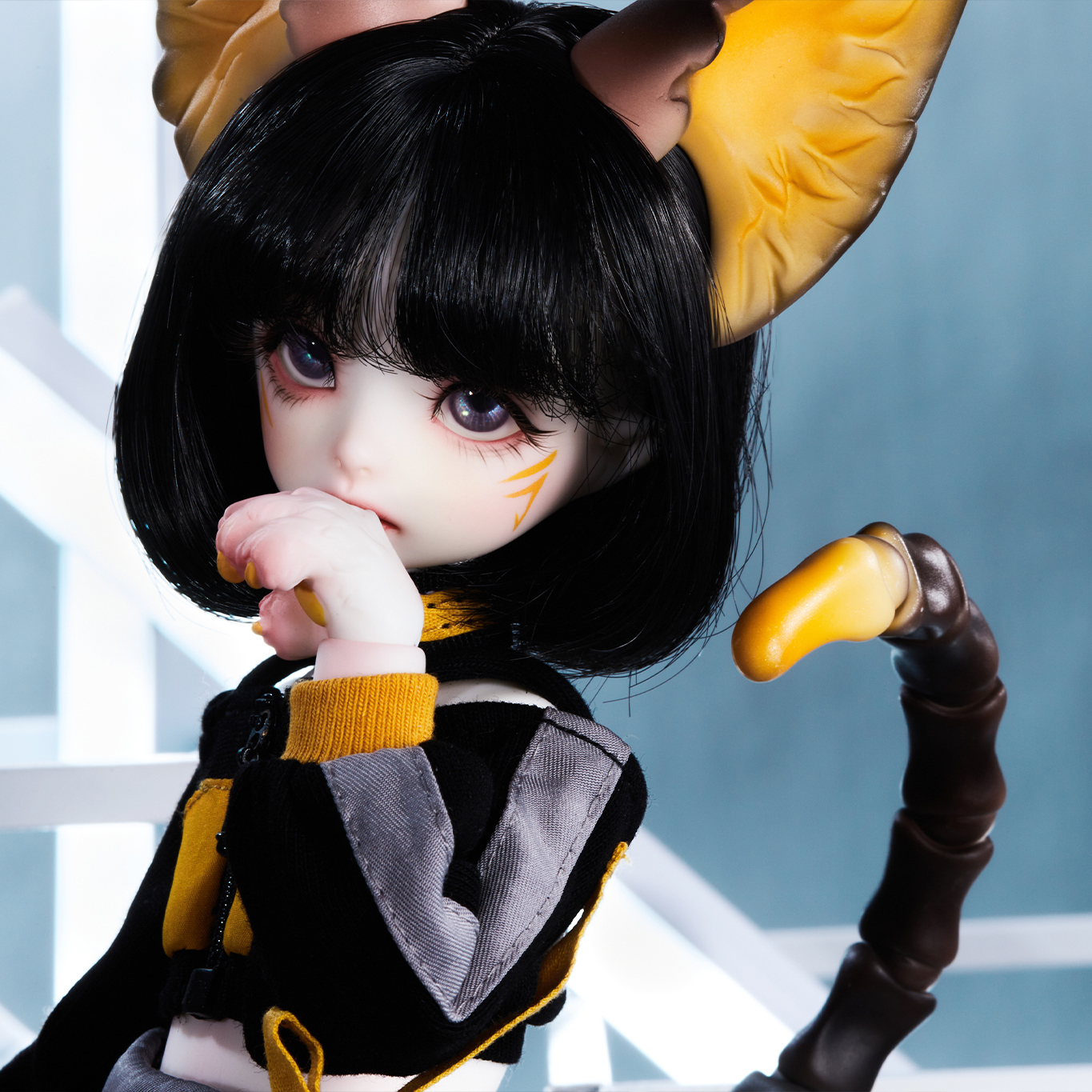 Logical Paradox-Xi
market price: $480
price:
Logical Paradox-Xi
Name:Logical Paradox-Xi
Release time:2022/08/12
Resin color in the picture:White(cat ears B)
Sales method:Time-Limited,will be discontinued after September 9,2022.
When placing an order, you need to select the cat ear model, which is divided into cat ears A (smooth ears) and cat ears B (pointed ears)
Full-set $480
includes:
Nude doll

$259

:

Xi

head

+

cat ears A or B

+

B6-14

body

+

single tail converter+

1

4

mm random eyes
Face-up

(i

ncluding face tattoos)$45
Body blushing

(i

ncluding ears and tail) $78
Wig

:

GW6-2

8

,

original wig, the look in pictures has been trimmed and styling
Outfit

$90

:

C6-3

3

Including nechlace*1, coat*1, skirt*1, leggings*1, leg socks*2
Others: birth certificate, official box, after-sale card
Additional purchase item:
Full-set /Nude doll can add $30 to get a pair of cat ears (no makeup)【cat ears makeup $25
Resin color option:
Base skin color

: white, pink, normal
Special skin color:light tan is translucent resin default, please add $55.Grey skin please add $55.
By different computer display, the pictures and objects will be slightly different, please make the object as the standard.